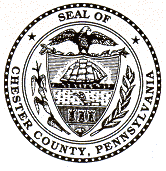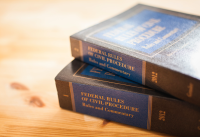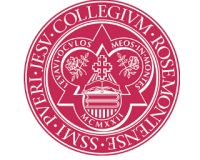 Lauren Dentone prosecuted hundreds of criminal cases from initial filing to verdict in Chester County, Pennsylvania.  Attorney Dentone prosecuted high-profile cases including a capital murder, vehicular homicides, prostitution rings & narcotics trafficking.
Lauren Dentone understands the innerworkings of Law Enforcement because she has represented Police Departments, Police Officers, Prison Institutions & Correctional Officers in Federal Civil Rights claims.
Lauren Dentone served as an Adjunct Professor at Rosemont College where she taught Criminology.  The course took an indepth look at criminal law in Pennsylvania, why individuals commit crimes, societal implications, trial strategy and areas for offender rehabilitation.